Third Ave Pavilion, Asbury Park, N.J.
Recipe:
Mai Tai, My Way
By: Marilyn Schlossbach
INGREDIENTS
1.5 oz coconut rum
1.5 oz white rum
1 oz pineapple juice
1 oz orange Juice

INSTRUCTIONS
Shake over ice
Servein a pint glass
Top with a dark rum floater
Garnish with lime, lemon, orange & a cherry
Enjoy this classic cocktail in the comfort of your home or while dining with us at Langosta Lounge!
Held every Tuesday Morning during the summer with the volunteer help of the Marilyn Schossbach Group Ohana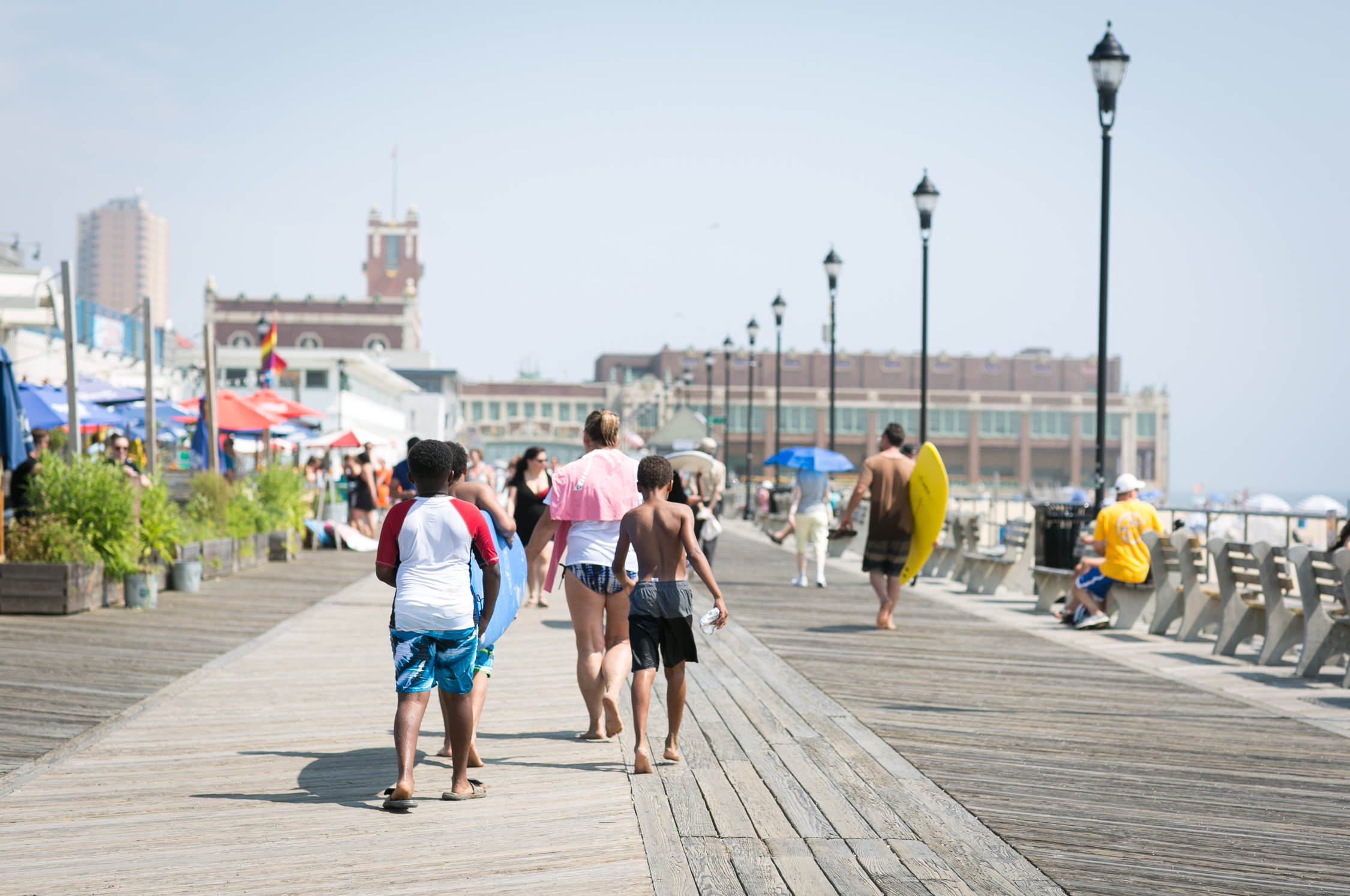 Food for Thought By The Sea is a Non-Profit Organization dedicated to helping our community and creating a positive environment for the local youth of Asbury Park through educational initiatives that support the environment and its local purveyors with affordable meals in our give-back food programs.
One of these initiatives is helping restore Merrick Farm in a effort to re-establish its daily operations and continue its history in providing local organic produce.
Interested in learning more or being a volunteer?
Email: info@foodforthoughtap.com for more information today!